YOUR


CONNECTIVITY
Businesses need fast, reliable and secure connectivity to unlock their potential.
With businesses becoming more reliant on having a connection than ever before. Making sure you have the right connectivity, security protocols and server hosting is the key to unlocking the true potential. At TRUENAV, we are here to help you navigate these complexities to ensure you get the best possible connection of what is available to you.
OUR CONNECTIVITY SOLUTIONS
TRUENAV is more than an internet services provider, we are a connectivity partner. As all industries rapidly shift to digital and online systems, their ability to stay connected and sustain a trust worthy, reliable online presence is essential; not just for their external customers, but for internal operations too. Our connectivity solutions take a hands on approach, we ensure we understand your business before developing solutions - creating a personalised connectivity stack. Access to business grade internet; secure, reliable business networks and cloud hosting resources is make or break for businesses as they look to scale. If you need a partner to help with connectivity solutions that are reliable and built specifically for your business, partner with TRUENAV - your connectivity navigation specialist.
What Is The Right Business Connection?
Here at TRUENAV, we believe that businesses should be connected, simply and securely. Where the right telecoms partner provides access to key areas your business needs to achieve the necessary type of internet connection. It goes beyond the fibre line you have, having the right security measures as well as the essential networking, computer, and storage resources to make your business robust and efficient.
TRUEISP
Bringing you TRUENAV's Business Grade Fibre, Broadband Fibre, and Microwave. Made to be affordable without compromising on quality. TRUEISP has been built for SME and enterprise businesses that depend on high-speed, reliable internet connectivity. Offering a range of tiers and options, to give you the benefit of gaining access to a connection fit for you.
SDWAN
Defined as, Software-Defined Wide Area Network. Grants your enterprise the capability to use a combination of transport services like MPLS, LTE, and broadband internet services to securely connect your employees with applications. Allowing you to improve overall performance while reducing costs. SDWAN provides reliability and security that has been made simple and efficient. Consistent security and improved application performance results in business that is more effective and efficient.
Hosting
Also known as, Infrastructure As A Service (IAAS). Is a particular type of cloud service that offers essential computer, networking, and storage resources. Integrating IAAS into your organisation allows your business to reduce maintenance of on-premise data centres, lower hardware costs, while gaining the flexibility to scale with your business. Spend more time focusing on your internal software, operating systems, middleware and applications.
Case Study
Your Telecoms
3CX
Establishing Borderless Communication Capabilities with 3CX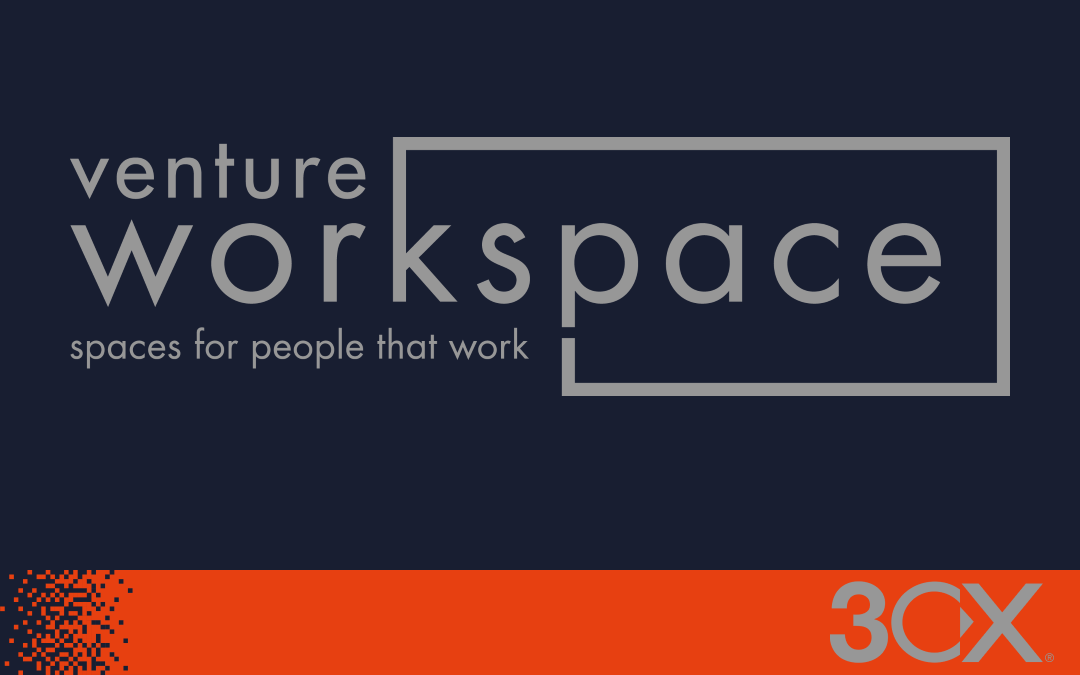 CASE STUDY
Transforming Venture Workspace with Cloud Capabilities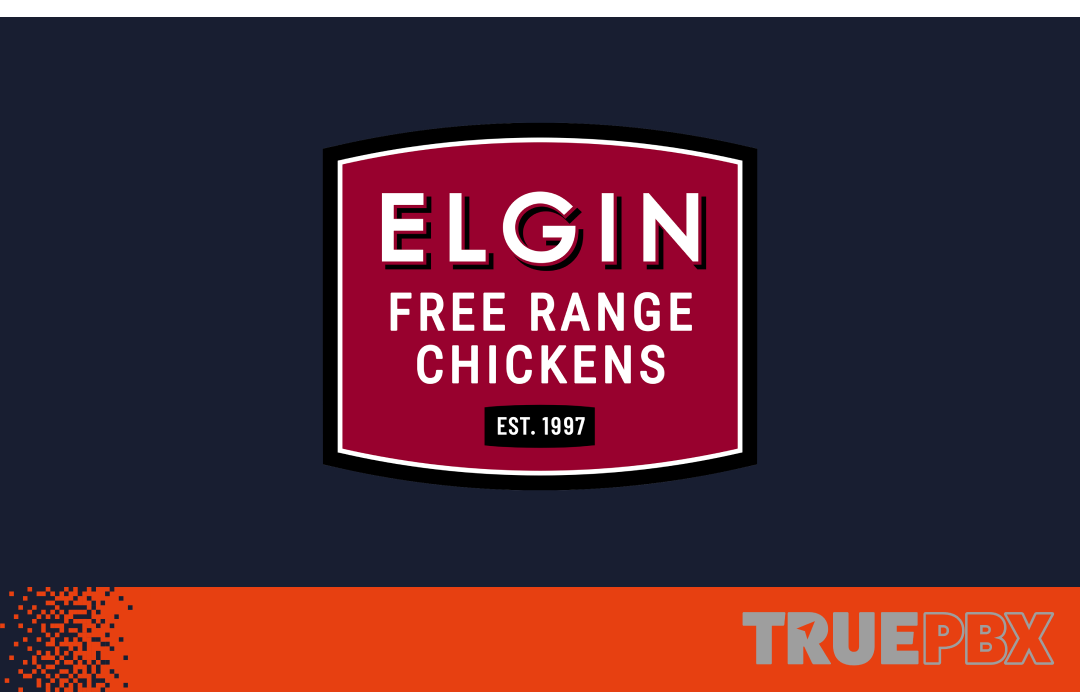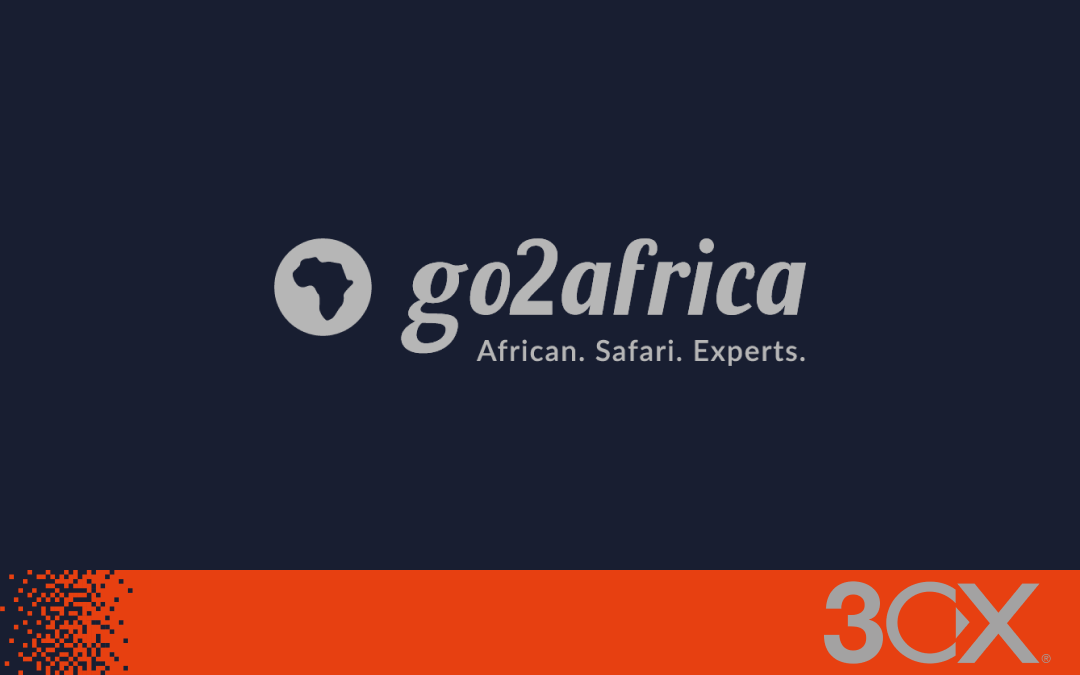 THOUGHT LEADERSHIP
As specialists in this space, our Thought Leadership has been built around delivering digestible industry insights, showcasing trends and market changing innovations. Our mission is to equip you with the knowledge to navigate this complex space to find the right partner who can deliver a true solution.
TESTIMONIALS
We particularly liked TRUENAV's consultative and transparent approach. Their system has provided significant cost savings due to no monthly costs for hosting the PBX along with the removal of our fixed lines. This cost-effectiveness combined with free inter-branch calls, barring of extensions and built in telephone management software, made the decision to deploy the uVoice Free Business PBX an easy choice
Wilfred Jackson
Financial Manager, College of Cape Town