YOUR


CONTACT CENTRE
We understand the importance for Call Centres to have the ability to measure and manage communication performance. Maximising the value of every interaction, delivering a consistent, personalised, and valuable client experience.
TRUENAV aims to help your business navigate the complexities of choosing the best solutions in a market that is constantly evolving and often has a one size fits all approach.
OUR CONTACT CENTRE SOLUTIONS
As your call centre partner, TRUENAV builds and maintains solutions that are developed around what your business specifically needs. Contact Centre solutions and services are in abundance, deciding on which products suit you best, and building a complimentary stack of integrated solutions requires a specialist who understands your business. Our call centre solutions buck the one size fits all trend, and rather focus on the critical services and products required for your business to go to the next level and unlock it's potential. If you have a need that hasn't been met, or worse off deemed impossible, contact us - we love the challenge of building and integrating business scaling solution stacks. Let TRUENAV become your telecoms partner and help you navigate the overwhelming world of call centre solutions. You don't need a service provider, you need a partner who knows they grow as you grow.
What is Your Contact Centre?
Customer experience has evolved substantially, putting contact centres at the forefront of a brand to provide a hyper-personalised, seamless experience. With Your Contact Centre, also known as Contact Centre as a Service (CCaaS), we provide technology and capabilities for businesses to manage communications through the cloud. By going cloud you eliminate the need for maintenance with on-premise technology, as well as reducing overall costs. Giving you flexible, scalable customer engagement and service solutions.
Case Study
Your Telecoms
3CX
Establishing Borderless Communication Capabilities with 3CX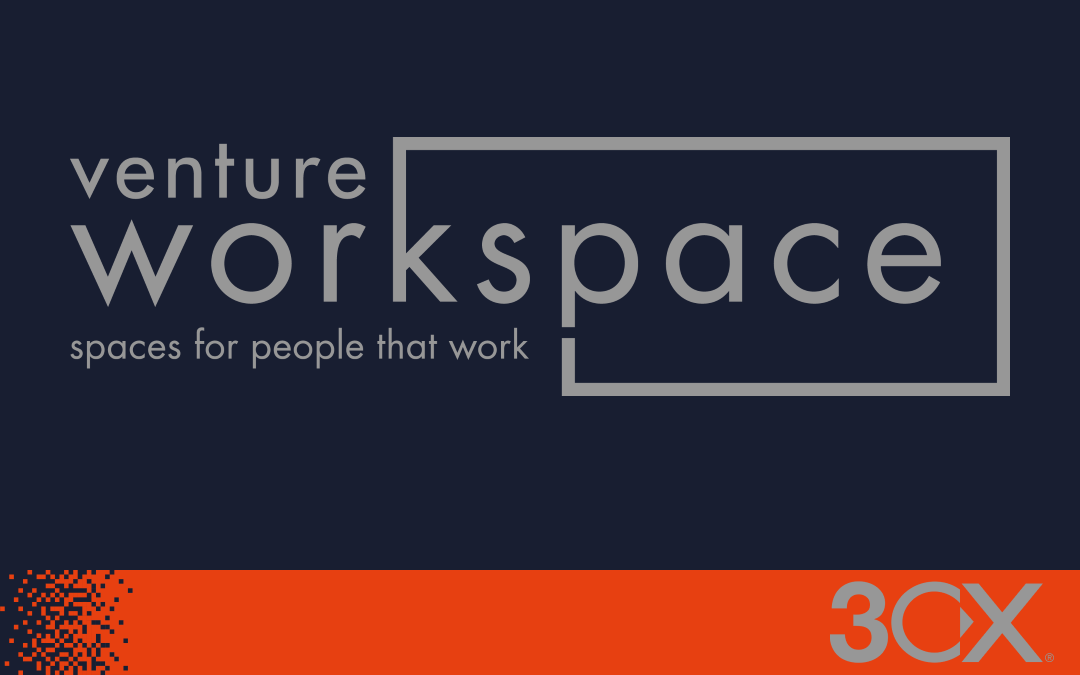 CASE STUDY
Transforming Venture Workspace with Cloud Capabilities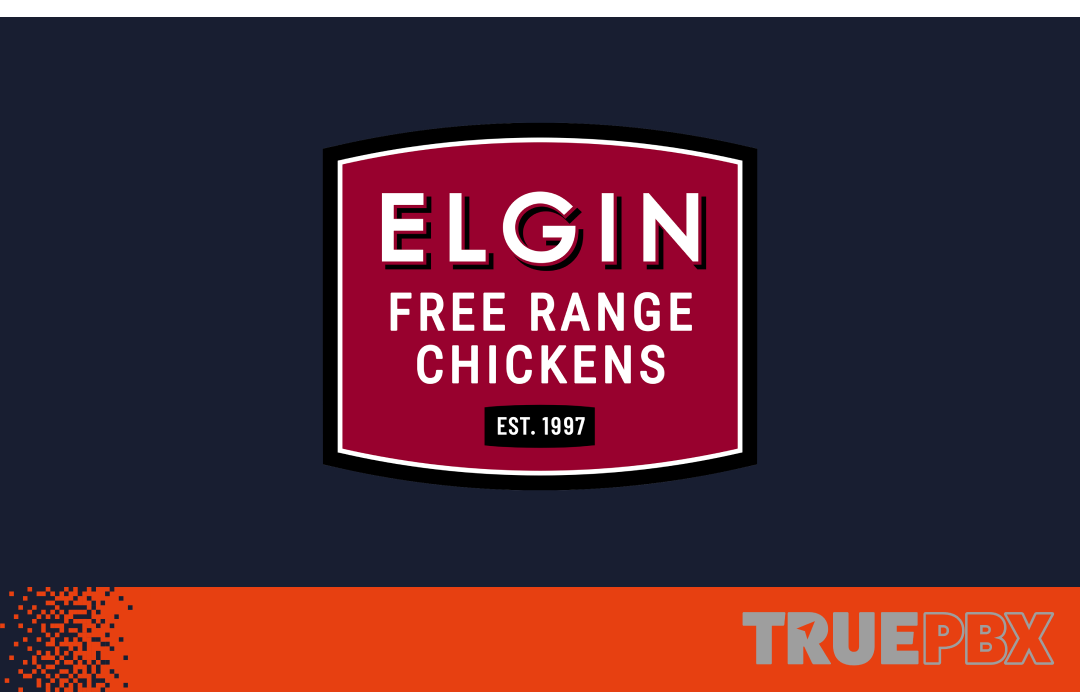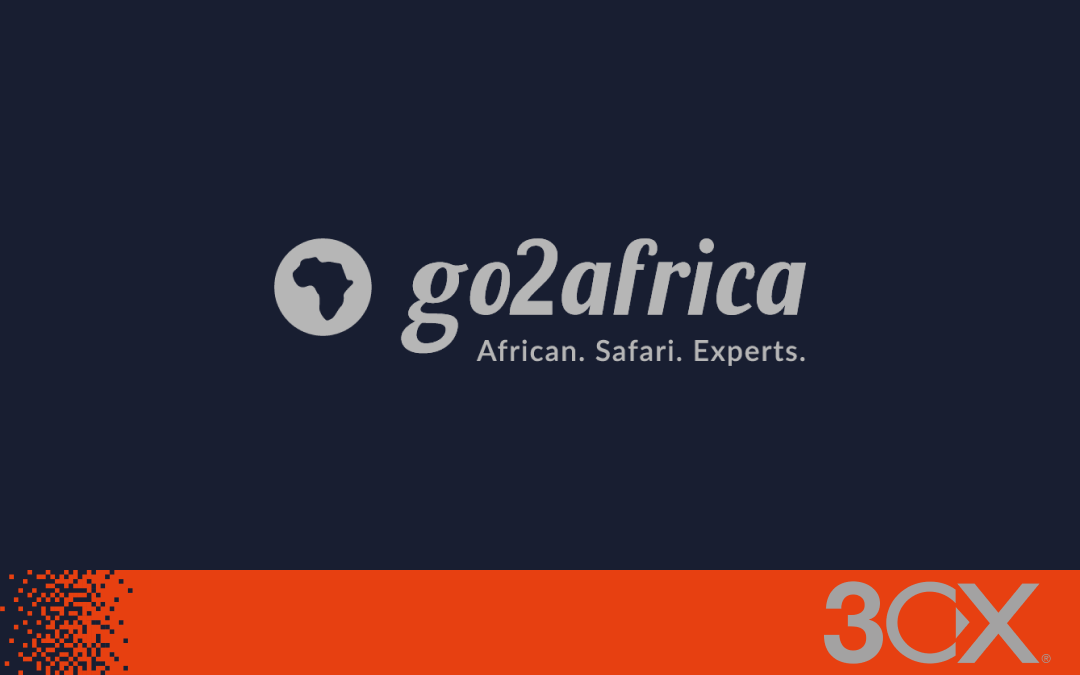 THOUGHT LEADERSHIP
As specialists in this space, our Thought Leadership has been built around delivering digestible industry insights, showcasing trends and market changing innovations. Our mission is to equip you with the knowledge to navigate this complex space to find the right partner who can deliver a true solution.
TESTIMONIALS
We particularly liked TRUENAV's consultative and transparent approach. Their system has provided significant cost savings due to no monthly costs for hosting the PBX along with the removal of our fixed lines. This cost-effectiveness combined with free inter-branch calls, barring of extensions and built in telephone management software, made the decision to deploy the uVoice Free Business PBX an easy choice
Wilfred Jackson
Financial Manager, College of Cape Town