YOUR


INFORMATION SECURITY
It is critical that all businesses take the relationship between voice, data and security more seriously, however it can be a challenge knowing where best to start.
TRUENAV is a partner you can trust that will help you navigate the complexities of information security, cyber threat prevention, data privacy, data encryption and other essential digital security needs. Let us develop a solution that is tailor made to suit your business needs and unique industry-specific ecosystem.
OUR INFORMATION SECURITY SOLUTIONS
As telecommunication specialists here at TRUENAV, we are equipped with the skills and experience to know where and how your business needs to be safeguarded against cyber threats. With years of experience building data and communication systems & solutions, we aim to leverage this knowledge by delivering robust security solutions that considers not only day-to-day threats, but those that come with your industry. If you are looking to transform your connectivity to something safe and secure, get in touch with one of our TRUENAV specialists who can help you navigate these complexities and its ever changing space to ensure your business is not at risk.
What is the right business security?
Businesses today have unique systems and operations, even if they seemingly do the same thing. With this understanding, security has to be delivered in different forms to safeguard these aspects vital to a business. Technology is an ever-evolving space, with new innovations and changes occurring almost daily. This creates a massive need for the cybersecurity space to keep up with these changes through its own innovation, ultimately ensuring new methods and capabilities are considered to provide as robust a system as technology allows. As this space has evolved, it has called for specialists with niche skills and expertise in specific fields, who understand the landscape and factors to be considered around user security to network and data security. With every area of a business becoming more and more reliant on technology, it makes it vulnerable to the risk of cyber attacks and theft. Businesses are in need of the skills and expertise of a cybersecurity specialist, to ensure the technology integrated is future proof by protecting you against the most recent possible threats. Rather than employing specialists, businesses should rely on cybersecurity service providers to supply managed services, by managing the products, monitoring the technology, making adjustments and alerting the business to threats at an affordable cost.
Case Study
Your Telecoms
3CX
Establishing Borderless Communication Capabilities with 3CX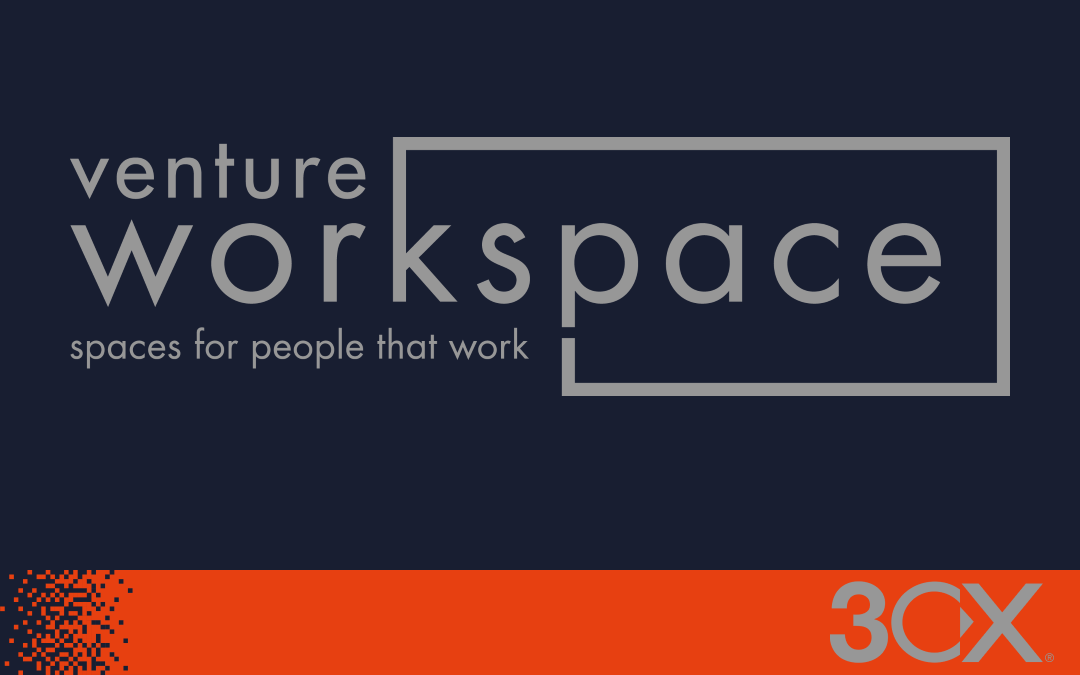 CASE STUDY
Transforming Venture Workspace with Cloud Capabilities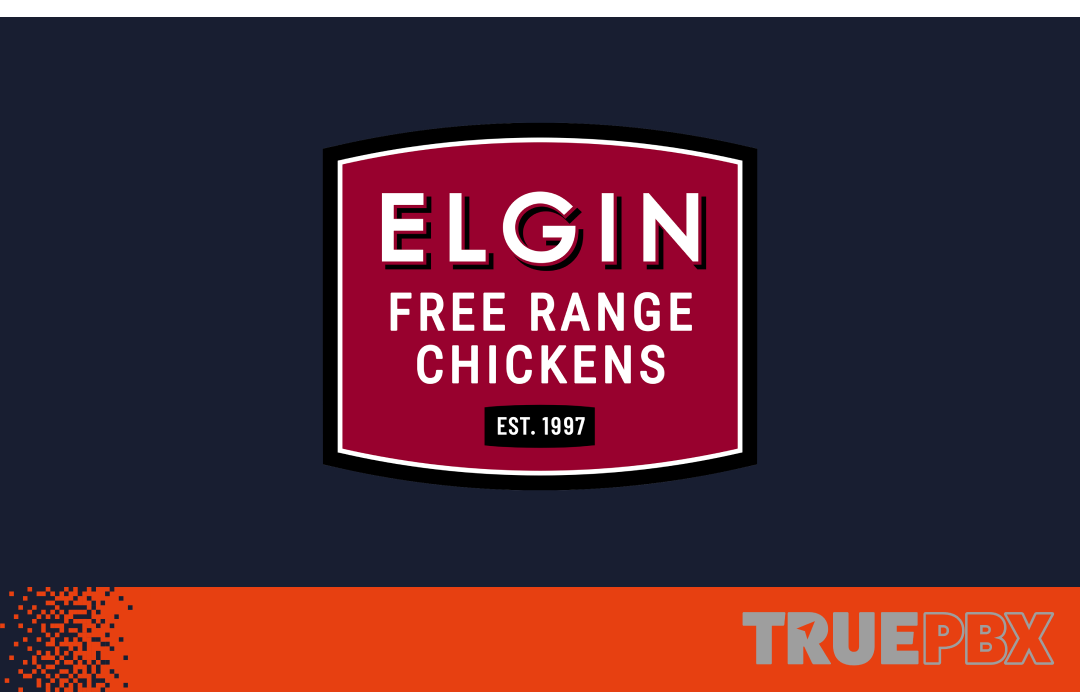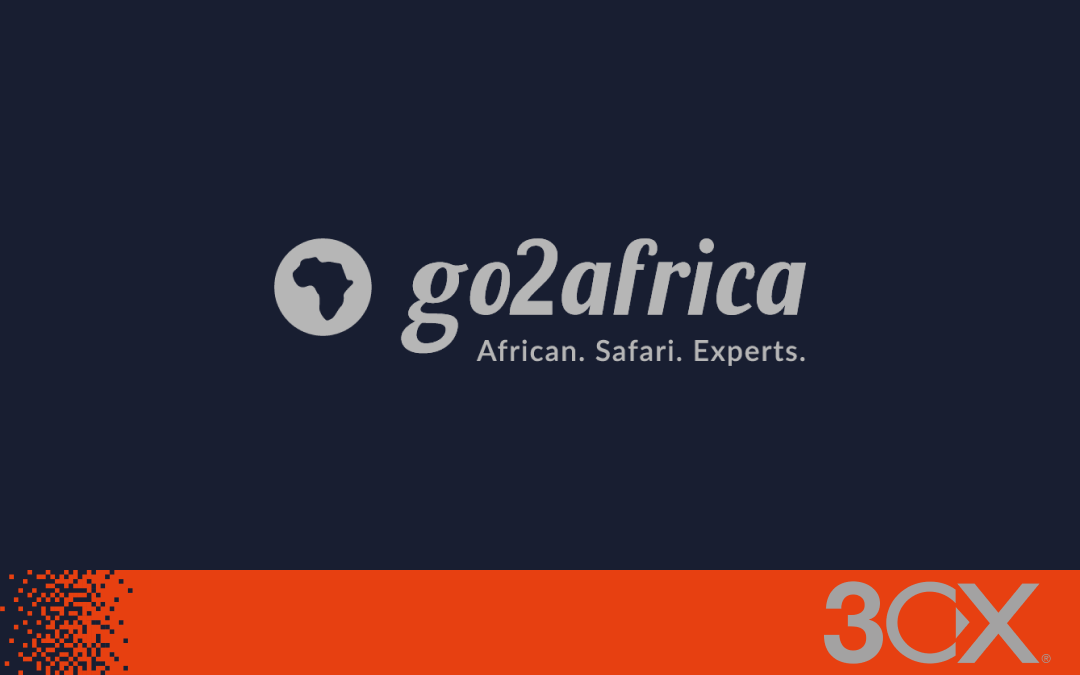 THOUGHT LEADERSHIP
As specialists in this space, our Thought Leadership has been built around delivering digestible industry insights, showcasing trends and market changing innovations. Our mission is to equip you with the knowledge to navigate this complex space to find the right partner who can deliver a true solution.
TESTIMONIALS
We particularly liked TRUENAV's consultative and transparent approach. Their system has provided significant cost savings due to no monthly costs for hosting the PBX along with the removal of our fixed lines. This cost-effectiveness combined with free inter-branch calls, barring of extensions and built in telephone management software, made the decision to deploy the uVoice Free Business PBX an easy choice
Wilfred Jackson
Financial Manager, College of Cape Town