YOUR


TELECOMS
The Telecoms industry is constantly evolving which means your telecommunication partner is more important that ever.
TRUENAV aims to help your business navigate the complexities of communicating in a world that is rapidly shifting to data and cloud. Never underestimate what we can do for your business by updating and simplifying your current communication systems.
OUR TELECOMS SOLUTIONS
At TRUENAV, we understand the critical nature of your telephony environment. Leveraging our experience and skills we aim to deliver world-class support and services to transform your communication abilities. Our mission is to help navigate your business through the complexities of the telecoms technologies and systems to equip you with a solution that benefits you, by clearly understanding your business and its needs.
What is your Telecoms?
Otherwise referred to as Unified Communications as a Service, or UCaaS, Your Telecoms is how you communicate internally and externally using voice, video and instant messaging technology. Not all businesses are the same. Some require very basic on-premises infrastructure and others need to have a fully virtual, cloud-based system that integrates with other business systems e.g. CRM or ticketing systems. Either way these systems empower you to provide a better experience for your clients and users. A better experience for your stakeholders helps you to unlock your potential.
Case Study
Your Telecoms
3CX
Establishing Borderless Communication Capabilities with 3CX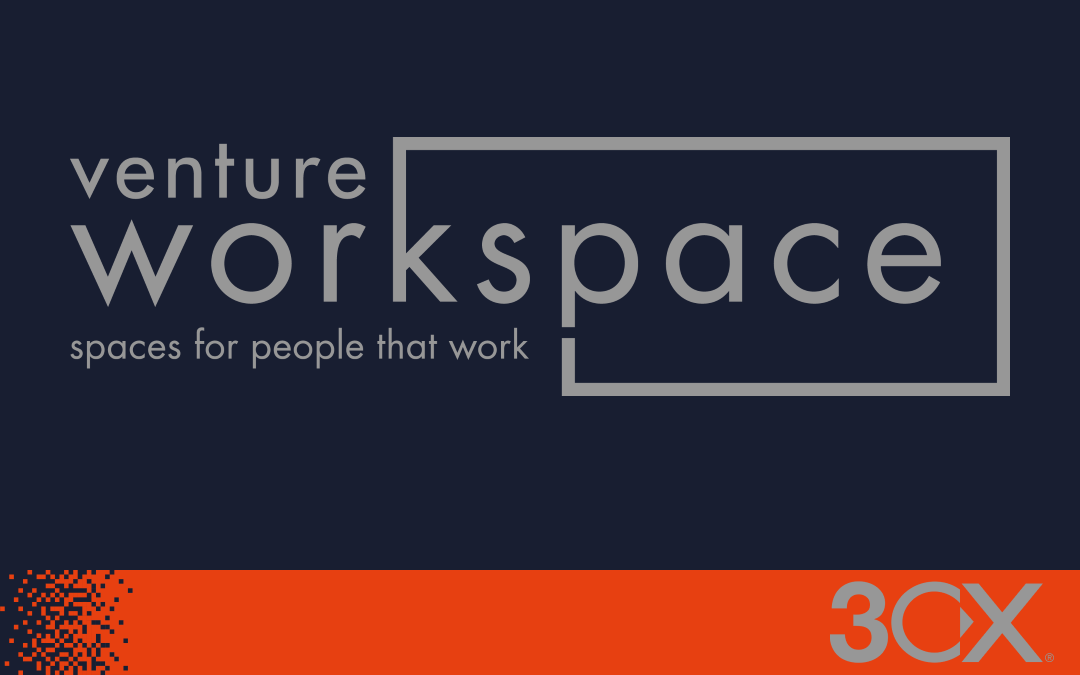 CASE STUDY
Transforming Venture Workspace with Cloud Capabilities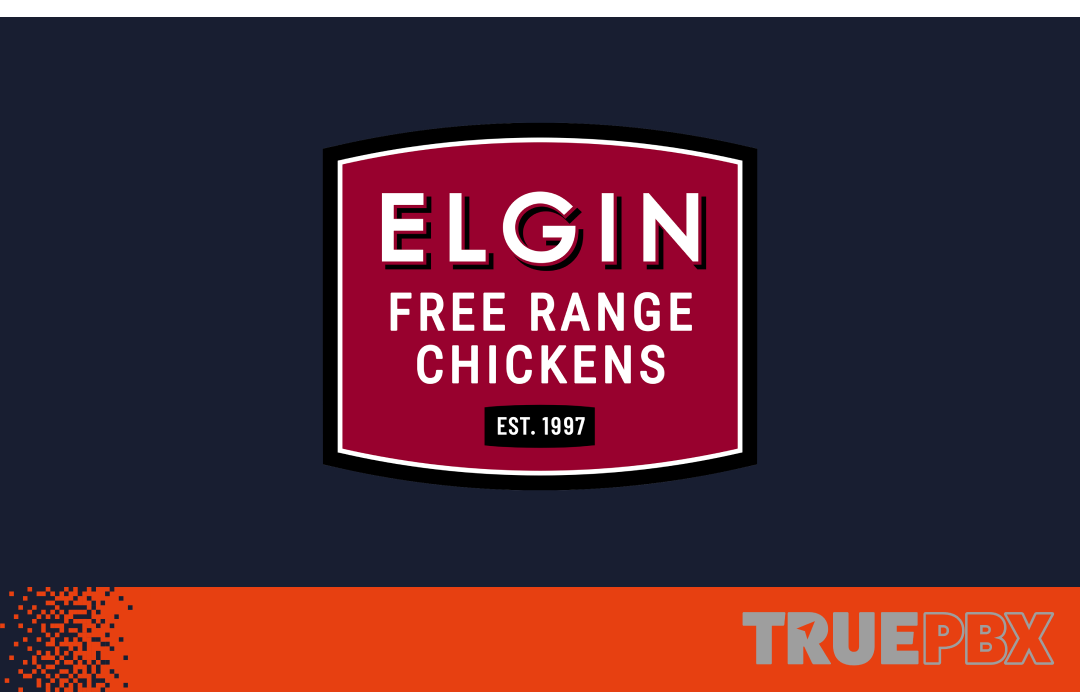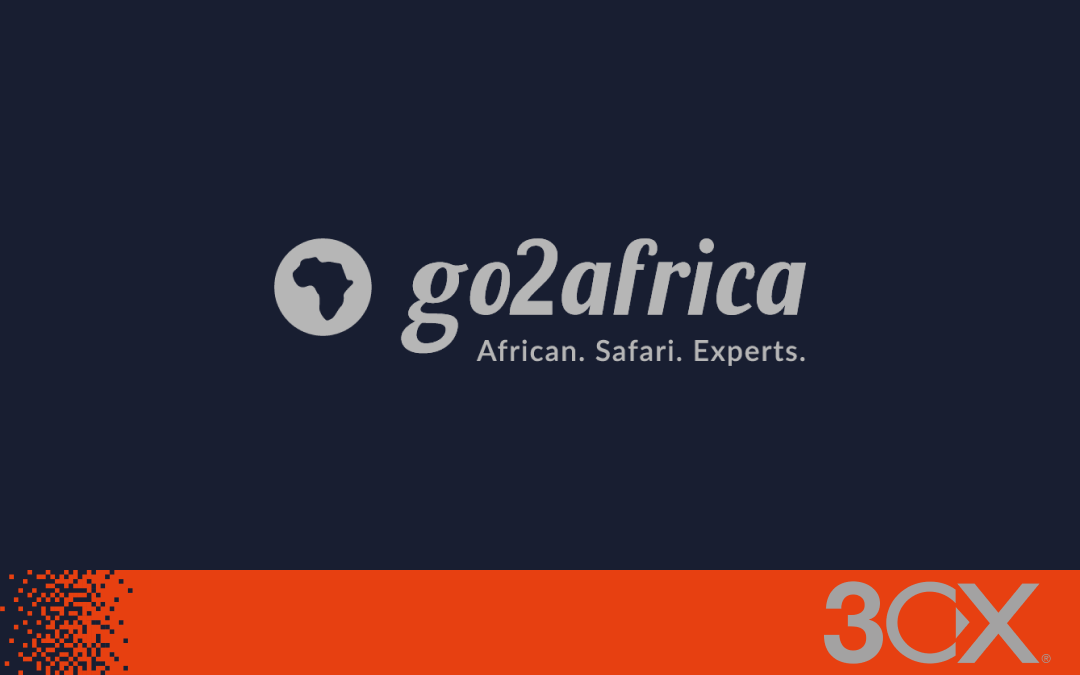 THOUGHT LEADERSHIP
As specialists in this space, our Thought Leadership has been built around delivering digestible industry insights, showcasing trends and market changing innovations. Our mission is to equip you with the knowledge to navigate this complex space to find the right partner who can deliver a true solution.
TESTIMONIALS
We particularly liked TRUENAV's consultative and transparent approach. Their system has provided significant cost savings due to no monthly costs for hosting the PBX along with the removal of our fixed lines. This cost-effectiveness combined with free inter-branch calls, barring of extensions and built in telephone management software, made the decision to deploy the uVoice Free Business PBX an easy choice
Wilfred Jackson
Financial Manager, College of Cape Town